Funeral Directors Birmingham
A.B. Taylor's Chapel of Rest
'With you every step of the way'
We have a wonderfully presented, quiet and private chapel of reset, ideally located onsite for you to have your needed time for reflection. Call us on 0121 434 4340 for more information.
A.B. Taylor's Chapel of Rest
'With you every step of the way'
A quiet place for you to reflect and pay your respects.
At our funeral home in Quinton, we have a Chapel of Rest and separate rest rooms, which have been individually designed to provide a peaceful place for you and your family to pay your final respects to your loved ones before the funeral itself.
We are always available to you through this difficult time and are on hand to offer sympathetic and caring support.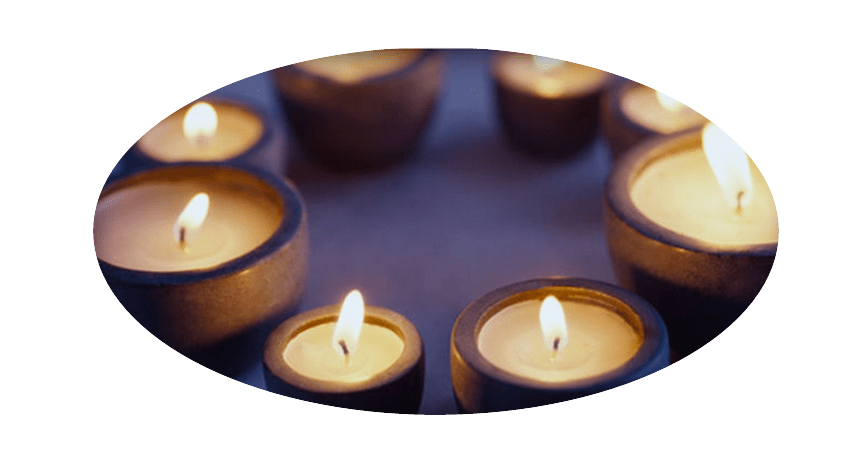 Visiting Our Chapel of Rest
The decision of whether to visit your loved one after they have passed away is a very personal one. Please contact us to discuss your individual requirements.
Options To Suit You
Saying goodbye is never easy, but at A B Taylor we strive to offer you the best possible way to do so. Our dignified funerals, future planning and ceremonies come in a truly bespoke way.

Each funeral service is personal and individual to your needs, it can be as traditional and personalised as you wish. We provide a wide range of funeral ceremonies to ensure that the religious or non religious funeral meets your expectations and wishes. Please call us on 0121 434 4340  or click here for more information.

Many people take comfort from placing personal items such as letters or photographs in the coffin, casket or urn with their loved one. Please call us on0121 434 4340 or click here for more information.

The final moment when the coffin is lowered into the grave is a unique occasion. For those with a religious belief there is the traditional approach.For others there are personal touches which may be more appropriate to you and the person you have lost. We are happy to discuss all the funeral options that are available to you. Click here or call 0121 434 4340
Supporting families since 1927.
– A.B. Taylor Funeral Services Birmingham
Funeral Arrangements
It is important to remember that each funeral ceremony and service is unique. At A.B. Taylor we listen to your thoughts, we guide you through what is necessary, what is legal, what is practical, what is in accordance with your beliefs and your personal requests and choices. We offer a wide range of coffins and caskets as well as funeral transport.
Personal Service
A funeral tailored to your individual requirements. Each funeral service is personal and individual to your needs, it can be as traditional and personalised as you wish. We will help you plan the funeral at every stage and discuss options as well as funeral services for all faiths and denominations, and ceremonies for those who do not have religious belief.
Pre-Arranged Funerals
Some people choose to pay for their funeral in advance as it removes the financial burden from the family and also ensures that there is enough money in place to cover the cost of the funeral. Pre-paid funerals are priced at today's rate, so even if the costs go up in the future, the pre-paid funeral plan is honoured and wishes fulfilled at the set rate regardless of future inflation.